Brintons was established in 1783 by William Brinton in Kidderminster, England, where still today is located the Group's headquarters. Since its foundation Brintons has always been at the forefront of its markets, positioning itself as a dynamic company known for its technological innovation and excellence of products.

With more than 230 years and a full success story, we highlight the year 1890 when Brintons invented the "grippers" loom with dobby Jacquard to produce Axminster carpets and the year 1930 when we received royal appointment, granted by the extent and greatness of our carpets supply for the royal residences.
Brintons Indústria de Alcatifas Lda. was established in Portugal January 18, 1990, in Rebordinho, Campia, in Vouzela's county, Viseu district, with the goal of producing and selling carpets and other textile products. Since then Brintons Portugal has been sustainably achieving a consecutive growth, having witnessed several phases of investment in its factory, along its more than 20 years of history. The current size of the company and its key role in the implementation of the Brintons Group strategy (it is the only plant of the Group in the Euro zone) give it a decisive importance in the context of economic and social policies of our country.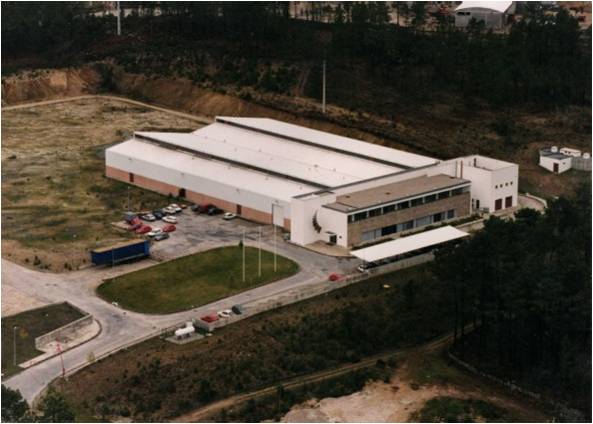 Fase I - 1991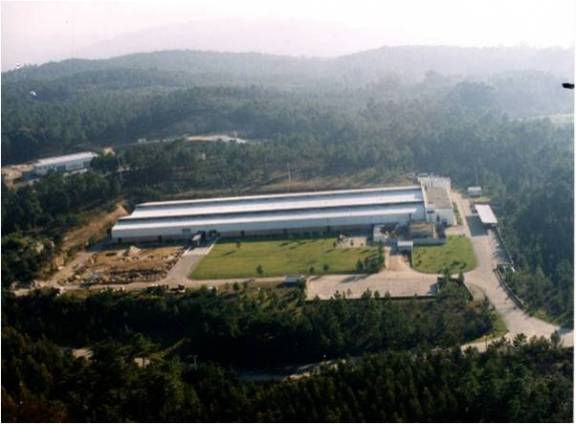 Fase II - 1998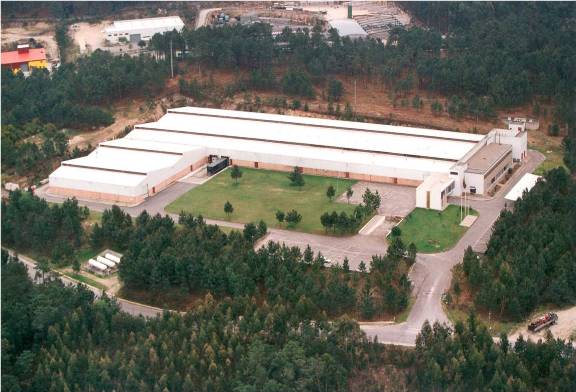 Fase III - 2000
Brintons Portugal saw its Quality Management System certified by SGS, by NP EN ISO 9001, in November 2002. Also obtained the "Wheelmark" certificate of guarantee in March 2004, which ensures that its carpets meet flammability standards and are produced according to the quality control systems required by the International Maritime Organization (IMO).
In March 2008, Brintons certifies its Environmental Management System by NP EN ISO 14001 and does, in June of that same year, its registration in Eco-Management and Audit Scheme - EMAS.
In December 2011, Brintons Portugal fulfilled a significant technological investment project, embodied in the replacement of some of its looms for others of a new technological generation, totally innovative, which enables the manufacture of products with an unparalleled complexity of design.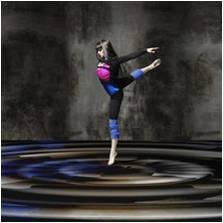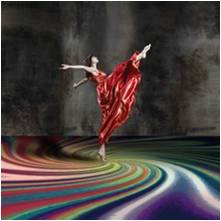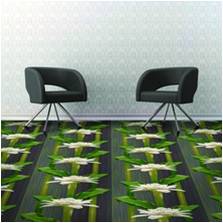 This project, implemented with the support of QREN (National Strategic Reference Frame), measure SI Innovation of the Operational Programme Competitiveness Factors – COMPETE, represents a decisive step in the strategy implementation that Brintons Portugal has been tracing in a constant search for innovation of its equipment, processes and products.
More recently, in July 2014, Brintons Portugal completed a second wave of technological modernization of some of its weaving equipment, providing it with unique technical capabilities and becoming the most modern Axminster weaving unit of Brintons Group and one of the most modern in the world. This investment was supported by QREN, as SI Innovation Operational Programme Competitiveness Factors - COMPETE.